Dia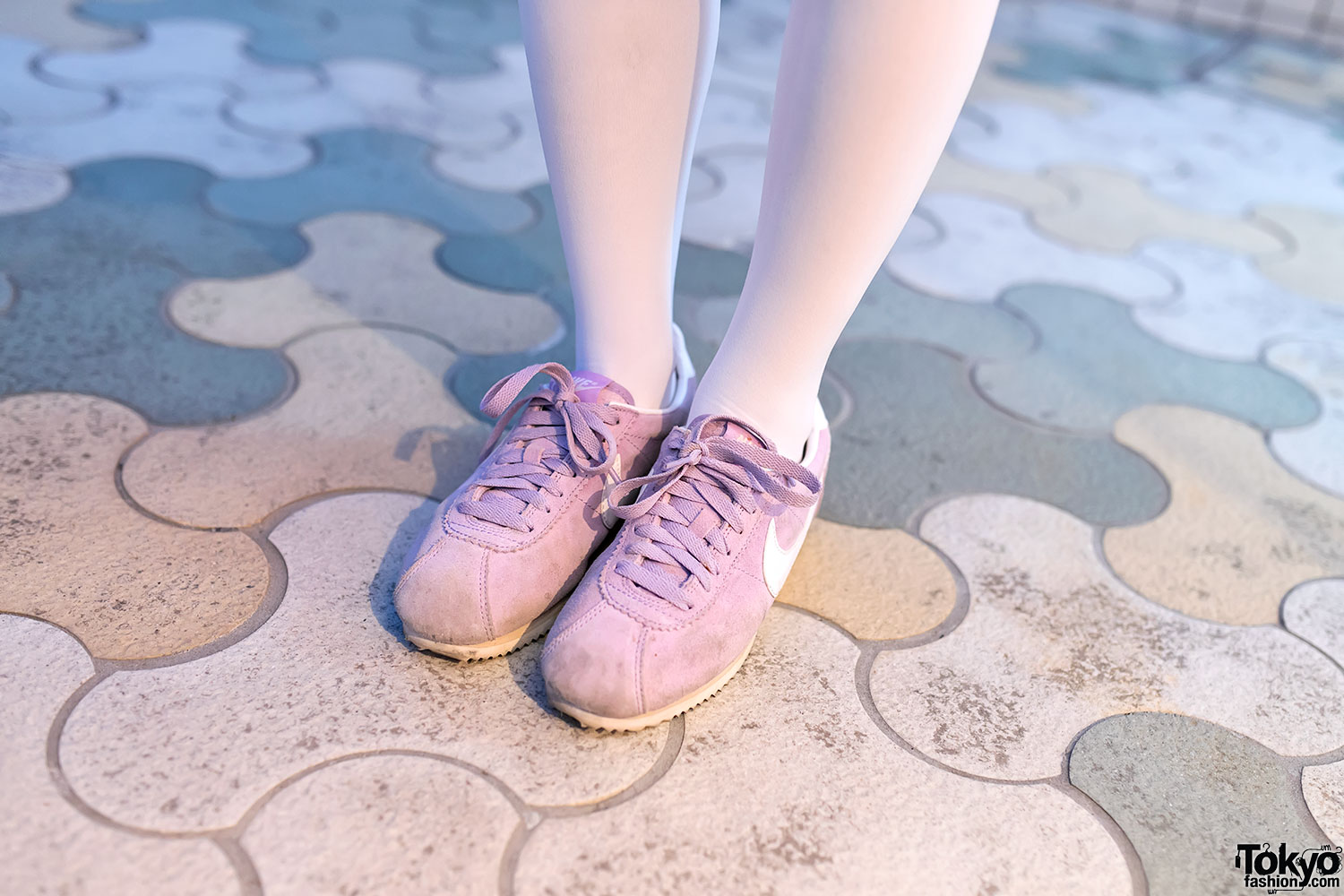 Assalammualaikum semua. Alhamdulillah finally Hani berpeluang jugak nak mengupdate post baru dalam blog hani ni. Haihhhh dah lama rasanya tak update blog ni. HAHAAHAHAH. Post kali ni Hani buat randomly sebenarnya. Tak plan nak kuarkan topik apa. Memandangkan hani tengah random gila ni so hani decide nak share pasal love story hani. AHAHAH.
Ehemmmm. Nak cakap pasal LOVE ? Apa je yang hani tau ? AHAHAHAH. Hani takda la pro sangat nak bagi tips sal cinta cintun ni tapi sekadar nak menulis and cerita pasal love story hani boleh la. Kita takpayah nak buang masa so jom start baca. HEHEHE.
Okay, Sejujurnya hani ni bukanlah jenis yang boleh sangat orang control hani ni. Dalam erti kata lain hani memang jenis yang tak suka bab bab nak jaga hati and perasaan orang ni apatah lagi nak bagi orang lain control hidup hani. Dalam family, hani ni kira satu satunya anak perempuan yang tak pernah bercinta. Sebenarnya bukan takpernah bercinta tapi parents and adik beradik tak berjaya nak hidu and hani ni bukan jenis suka uar uarkan kalau setakat tahu tu setakat cinta monyet je. Bagi hani as long as benda tu tak berapa nak seriouse so no need la hani nak heboh heboh citer kat family yang lain. Hani first couple masa peghujung form 3 kire nak masuk form 4 la masa tu. Tu pon memang tak lama. Tahan dalam berapa bulan je. Honestly la kan, hani bukan tak sayang tapi hani jenis cepat bosan kalau partner tu jenis nak control je memanjang. Memang cabut awal awal la. Apatah lagi yang jenis suka memaksa ni. Hmmmmm. Masa zaman sekolah dulu ada jugaklah dua tiga kali becinta tapi semua tak tahan lama and macam macam jenis orang dah hani jumpa.Yang suka memaksa ada, yang batak femes ada, yang alim ada, yang pandai pon ada. And semua tu tak lama dengan hani sampailah hani jumpa sorang lelaki berjambang yang bernama Addin kat U ni . HAHAHAHHAH
Bila cerita pasal addin la kan, sebenarnya hani dengan dia pon secara kebetulan. Kalau nak cerita pasal sejarah macam mana kiteorang boleh together memang sampai esok pon tak abis type. Macam dah boleh buat novel dah kalau nak cerita dari A sampai Z. Secara ringkasnya, Addin bukan suka hani pon dulu, dia suka kawan hani and hani ni kira orang tengah konon nak satukan diorang tapi tetibe dia melekat dengan hani tu pon sebab dah heartless mungkin. HAHAHAHAH. So kira hani ni macam second choice la ahahahhhaa. Tapi bila dipikir balik mybe ada hikmah dulu kawan hani reject dia sebab sekarang hani yang dapat. HAAAHAHAH. Jujur cakap addin bukan jenis lelaki yang hani suka. Maksud hani, hani suka lelaki jenis nerdy, and simple tapi dapat yang berlawanan. Handsome and suka gila bergaya. Bab baju cerewet lahai. Menyampah kenkadang. HAHAHHAHA. And hani pon bukan jenis type yang dia suka. Sebab dia nak yang lawa, begaya and last last dapat mak Lampir macam aku. HAHAHHA . kesian addin sebab wishlist dia yang tu takdapat dipenuhi. hhahahhaha.
Addin ni jenis yang baran, manja, cakap main lepas je, tak kesah pasal perasaan orang, cerewet pasal penampilan and sebagainya tapi apa yang aku appreciate pasal dia adalah sebab bila dia dengan aku dia dapat control semua bad attitude dia. Dulu dia smoke and sekarang alhamdulillah dah fully stop, dulu dia baran and main cakap lepas je kalau taksuka tapi sekarang dah lain gila, dulu ego tinggi tapi bila dengan aku dia rendahkan ego dia. Actually banyak benda dia berubah sekarang ni and aku taktau sebab apa yang mendorong dia nak berubah mcam tu. And aku bersyukur sangat sangat sebab aku ada dia dengan aku sekarang ni. Satu satunya orang yang paham aku, ada time jatuh bangun aku, yang selalu protect aku, selalu fight utk aku and many more. he's such a sweet guy that i ever met. hmmmmm. Kalau nak describe pasal dia ni susah jugak la. Apa yang boleh cakap is aku bersyukur sangat dapat lelaki yang penyayang and support aku setiap masa. Selalu ada dengan aku tak kira masa. Thank you and thank you :)
OLDER POST | NEWER POST