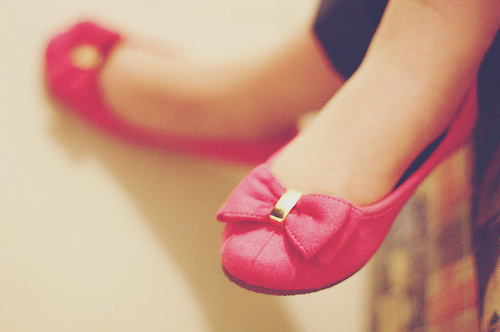 Tonight !! We are young ,
So let set the world on fire,
we burn brighter than the sun .. lalala *nynyi lagu we are young sambil buat muka cute
Jam menunjukkan pukul 1.05 pagi dan Hani still belum tido walaupon taw esok still ada dua exam paper belom amik . Esok kertas tasawur satu and prinsip perakaunan satu je kot . So kite berserah je lar pada takdir *ayat orang malas nak stady ! Actually Hani tertido petang tadi. So, disebabkan rasa janggal yang teramat sangat sebab tak online lagii dari tadi so, Hani buat keputusan untuk kebas lappy mak Hani walaupon Hani taw yang Hani akan kena marah teruk kalu dia taw Hani tido lewat kes duk online pesbuk and blog . Tapi semua tuh akan cuba Hani hadapi dengan hati yang tabah *takde kena ngena .
Ehem-ehem . Korang perasan tak yang hari ni Hani tak guna pon perkataan Ouke baiklar dalam post Hani ?Actually Hani tak berani nak guna perkataan Ouke baiklar dalam post kali nih memandangkan tadii dah kena sound teruk dengan kawan sekolah . eheheh . Malu gile kot . Takpe-takpe . Hari ni hari diorang nanti tengok lar camne eden balas balik . Nak gelak lam post bebanyak pon dah tak beranii sebab tadi pon kena sound kes bnyak sangat gelak lam post blog nih .
Nak taw sape yang bertuah sangat duk sound Hani tuh ? Jeng jeng jeng *diiringi bunyi drum ~
Orang tuh adalah Mr cicok kubing, Mr Garfield and Mr Lola . Budak-budak nih kawan kelas Hani kot . Budak-budak tigee oram nih kalu dang kutuk Hani memang nombor 1 ler . Nak-nak si Garfield tuh . hahaha .Tak cukup dalam pesbuk ? Diorang cari lagi bahan untuk toce (sakat) Hani dengan cara menyelongkar blog Hani . Ocececeh . Tapii takpe guys . Hani tak amik hati walaupon seinci walaupon tadii teruk kena dengan korang . hahahah .

PERINGATAN : Ada ubisss ada batas , esok hari tengoklar camner Hani balas . heheh .#bolok!
OLDER POST | NEWER POST