Oh Noo !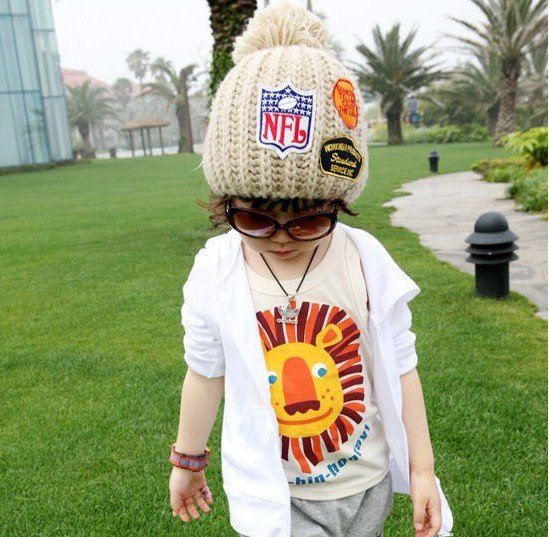 Assalammualaikum readers ! Kali ni hani kembali mengupdate new post memandangkan ada something yang hanii nak share and luahkan . Hadooo ! Ayat luahkan mahal tu . Sebenarnya Hanii dalam dilema nak sambung study . Hahahah . Apa taknyer , kalu masa sekolah dulu senang je nk sekolah . Just bawak mak ayah and pegi daftar kat pejabat . Tapi bila usiaa dah bertambah double triple kena potostat ni laa itu laa nk bagi kat pihak U semata mata nk sambung blajar.
Bukan tu yang hani nak citer sebenarnya . Hahahahahah *gelak sorang diri . Sebenarnya hani tak sangka yang hanii berjaya dalam temuduga Masscom tempoh hari . Alaaaa , adakan yang hani duk update kat post lepasss lepass . Mati mati laa ingat tak dapat . Rupa rupanya rezeki memihak kat hani and hani berjaya temuduga tu . Hadoooo . Sambung blajar kat U laa pulak jawabnye . Yang jadi masalahnye sekarang ni Hani memang mati mati rasa macam nk stay je form 6 . Sebab bile dipikir pikirkan okee ape amik form 6 . Belajar satu stgah tahun then boleh buat degree terus . Takpayah nak tunggu tiga empat tahun kan baru nak graduate diploma . Tapi kalau nk amik STPM ni belajar dia rushingg siket la kan . Kena banyakkan membaca and hani pulak bukannye jenis sentuh buku . Kalau Muka Buku boleh ler !
Tapi nak dijadikan ceritanya , dalam kesungguhan hani nk amik STPM tu , Mak hani pulak bersungguh sungguh nak suruh hanii masuk U memandangkan hani dapat masuk UITM . And mak bagi sebab sebab why hani patot amik je diploma then bila dipikir pikirkan balik ada betulnye jugak apa mak cakap . Disebabkan situasi ni la hani jadi compiuss nak amik STPM or DIPLOMA ! Aisshhhhh . Seriusly mak semangat gila . Sampaikan msg hani dari hospital semata mata nak ingatkan hani suruh packing barang and ready untuk daftar kat UITM tu . Seriuslyy hanii jadi serba salah duk fikir . Bila mak semangat macam tu hani jadii serba salah kalau nk terus berkeras amik STPM . Mak hanii sakit sebenarnya and dia sanggup buat appointment nk buat medical checkup dgn doktor semula after hantar hani . Seee ? Pengorbanan ibu ! Sakit macam mana pon tapi still pikirkan anak anak and semangat nak tengok hani menjejakkan kaki kat U . Seriuslyy Hani rasaa sedih pluss terharu double triple . *kesat air mata
Hani pulak sedih nak tinggalkan rumah . Dahlah dapat jauhhh ! Haiyaaa . Dah lah belom pernah duduk asramaaa apatah lagi berjauhan dgn keluarga untuk tempoh masa yang agak lama . Okee ! Hani belom pegii lagipon dah rasa down n sedih giler . Hahahaha . Tapi nak buat macam mana kan ! kena strongg la . Buat muka ketat je konon boleh hidup berdikari . Hahaahha . Anyway , Hani harap sangat sangat pemergian hani nanti dirindui seisi rumah ! okeee ! start sedih dah niii . hahahaahh . KBHAI .
OLDER POST | NEWER POST